Historic Landmark in the Village of Del Mar
Located at the corner of 15th Street & Camino Del Mar on old highway 101, Stratford Square contains a historical gallery, creative shops, and fine restaurants with sidewalk cafes.
Enjoy historic photos of Olde Del Mar and former residents of Del Mar including Jimmy Durante, Desi & Lucy Arnaz, Dick Enburg, Burt Bacharach.
Del Mar, with it's pounding surf and glorious sunsets over the Pacific Ocean, has grown into one of the most beautiful and picturesque coastal villages in California. Stratford Square is a must for all visitors.
It is just a short 20 minute ride north of San Diego.
Stratford Square Businesses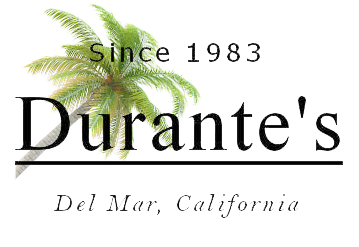 Durante's Del Mar
For Her or for Him, laid back California styles, hottest trends, sleek looks
(858) 369-0500
Instagram

The Frustrated Cowboy
Western wear boutique with Pendleton goods, Golden Gate Cowboy hats, accessories and gifts.
(858) 755-5170
Website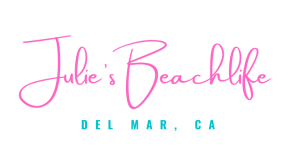 Julie's Beachlife
Established '94
Del Mar dresses for the beach, poolside to party, local art, gifts and books.
(858) 792-1359
Facebook